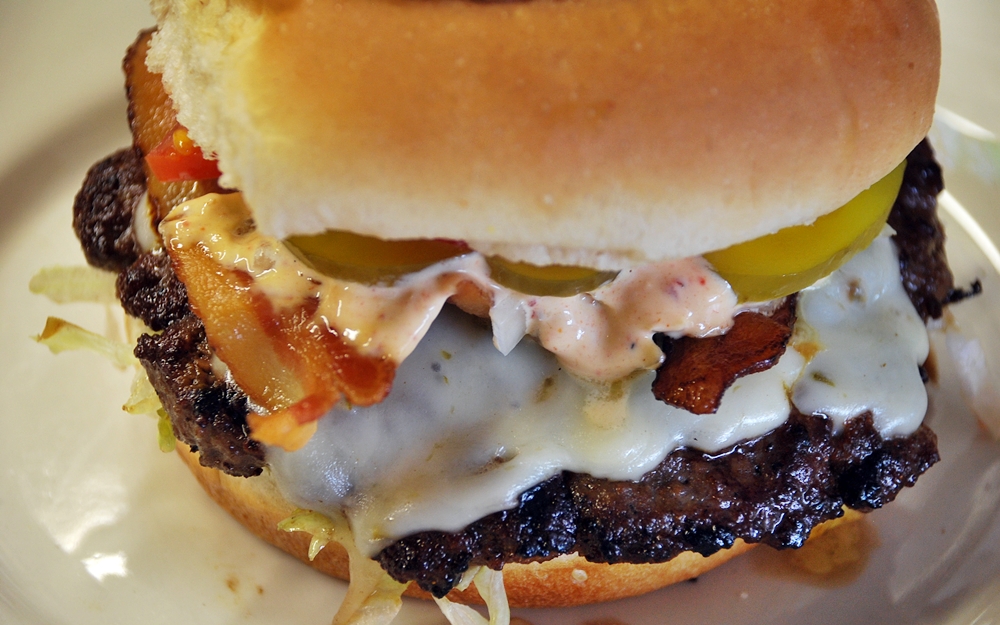 Classic Burger recipes have been around since the early 1900's. They deserve respect for achieving such a title still today! Taste one and see what you think!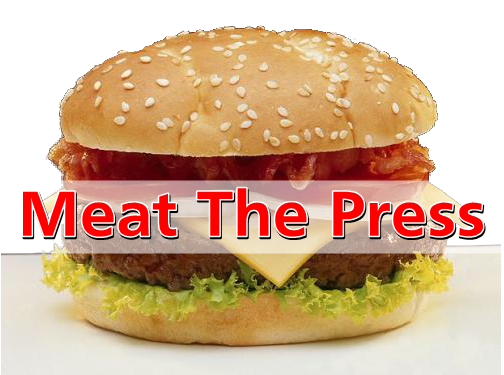 Feel free to click and "Meat The Press!" Read about our travels and adventures while burger eating. Also learn about new burger events that may be coming soon!

Burger Merchandise
We will have some really cool reasons to stop at the merchandise location coming very soon from Acadianahamburger.com. Creative reasons to enjoy patti time!
Top Ten Searched Burgers in Acadiana
Gary's IG Grocery

Joe's Sandwich Shop

Cajan's Eatery – Dixie Burger

Broaddus Burger

SHUCKS! THE Louisiana Seafood House!!!
Daiquiri's Supreme

Rocket Drive Inn – Jennings

The Original Ground Pati – Johnston St

Judice Inn

Fat Pat's – Westmark Blvd